Kapu Bloom Tunes App Review
Win this app April 30th, 2016!
We offer free copies of apps we review on Facebook, Enter the giveaway here.
Kapu Bloom Tunes App Review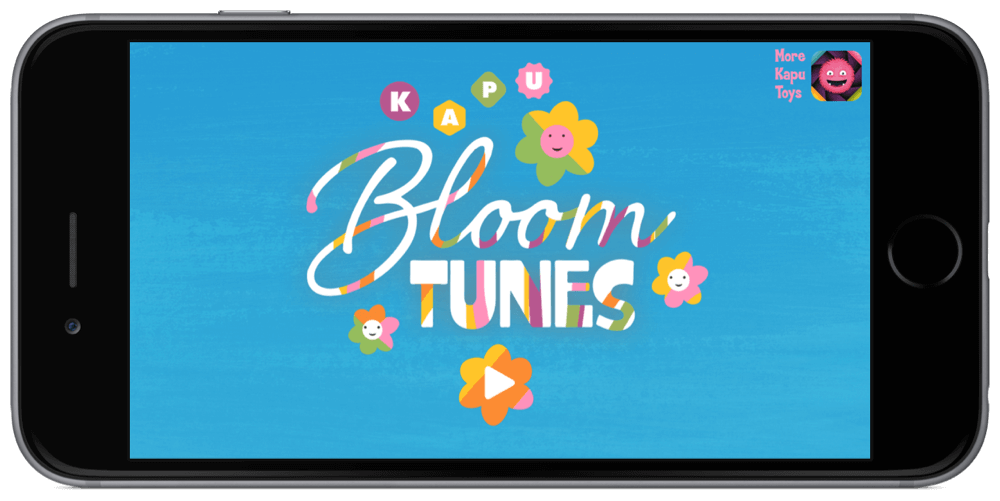 Kapu Bloom Tunes encourages young children to explore sounds, colors, and creativity with a simple interface, and beautiful design. Toddlers and preschoolers can paint flowers with music. The melodies will play while you brush the paint onto a seed. After you are done, it grows into a beautiful flower. I was charmed when reviewing this app. It has a very simple design and offers a free play environment for early learners.
The app was created by Kapu Toys. They offer so many cute and clever apps for young children. All of the apps are full of imagination and encourage creative ways to play together. For individuals with Autism, ADHD, Anxiety disorders, and speech or fine motor delays, this app may help to engage and introduce play and early learning. Let's dig right in!
Features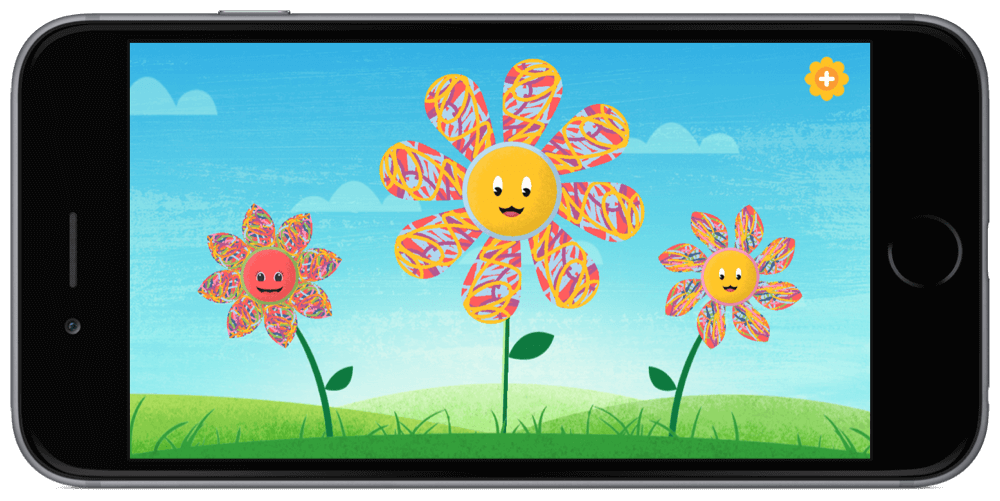 When you open this app, kids can dig into the ground and find a seed. They will then paint and decorate it. They have many colors to choose from including rainbow which was my favorite. As they click onto a color, the app will play a musical note as long as they are holding or brushing that color. The musicality in this app is fantastic. After the child is finished painting, they can water the seed until it has become a mystical flower. Some children may not understand that they need to touch the screen the entire time while the water fills up. If they don't hold the button long enough, they will need to start over. This could require some prompting from a parent or therapist.
After the seed has been watered, the seed will sprout and the flower will bloom. The painted design from the seed that they painted will be on the petals of the flower. If you "tickle" the plant, it will sing a beautiful lullaby and it will spin. There are three flowers on the screen and so the child can continue to paint and add more flowers to their masterpiece. The songs you will hear playing are nursery rhymes and some that I did not recognize. They are all sweet and charming. They are calming. The spinning and music offers a great sensory experience for children. I have found it hard to find quality apps that are geared specifically for toddlers and offer actual play. This really presents that and it's completely safe.You will not find pop up ads or links to the outside. There is no settings menu so children won't be wandering anywhere besides the musical growing experience.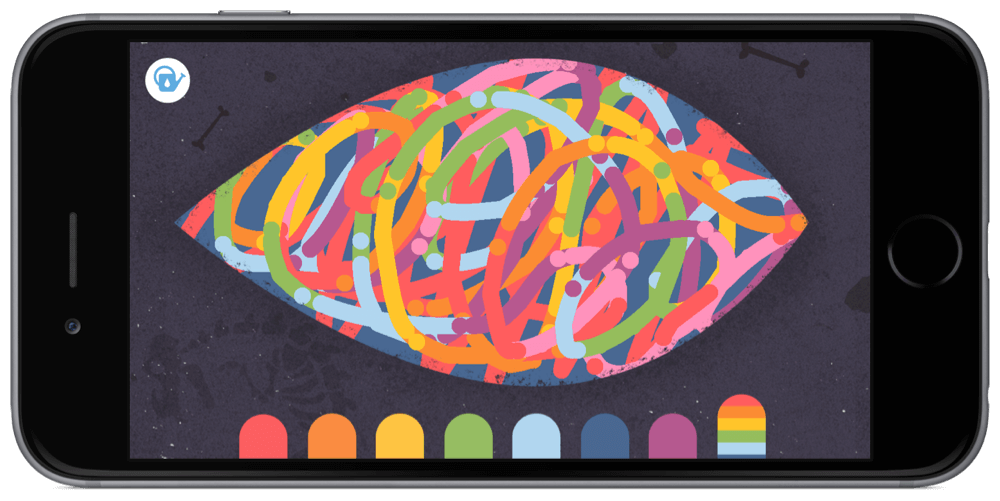 One thing I would recommend is a labeling feature. I would love to see the flowers sing the word, "flower" every time the child touches it or labels the colors when they choose new ones to paint with. That would encourage a lot of speech development without losing the fun and play.
This game is suited for free play. There is really no way to go wrong. You will not find difficult instructions, scores, or complicated tasks. It is not timed either which is perfect for kids that struggle with fine motor skills or staying on task. It really promotes fun and exploration.
Kapu Bloom Tunes App Overview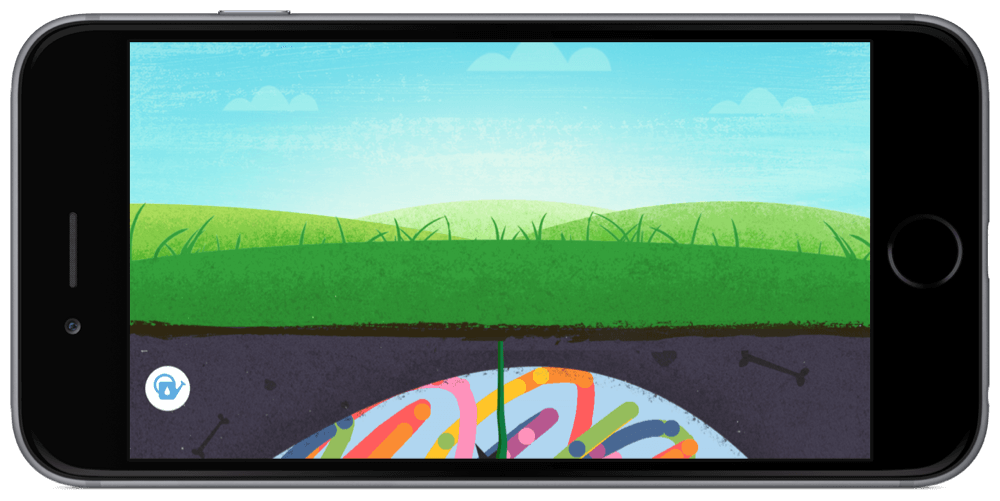 I would absolutely recommend this app to children between the ages of 18 months – 4 years of age. My four year old had so much fun trying this app out but he did lose interest after a while. He came back and played a few more times later but I would say he's a at the high end of the age recommendation.
Those that struggle with fine motor skills, colors, attention span, and sensory disintegration could benefit from this app. The sounds and music are calming. They are not loud or abrasive but some may struggle with very particular sounds. I would not recommend it for those that do. The beautiful music and colors will calm and focus many that have sensory disintegration. It is a very safe app and perfect for babies, toddlers, and preschoolers.
To learn more, check out the Kapu Toys website. Bringing smiles and joy to children through creative, and imaginative apps