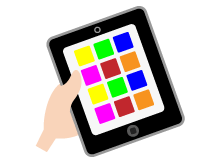 Apps For Early Learners
Touch Autism began building mobile device applications in 2010 for children with special needs after discovering how incredibly useful this type of technology can be. Some of the many advantages of apps as teaching tools are that they suit visual learners, they allow for non-verbal and non-written responding, they provide immediate and consistent feedback, and are very motivating, because they are just so much fun!
Apps For Promoting Independence
We are dedicated to making the best apps for kids with autism, Down syndrome and other special needs that we can. The apps we build are all aimed at helping people with autism spectrum disorders, Down syndrome and other intellectual disabilities live independent and productive lives.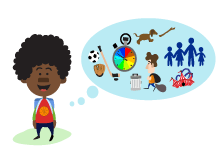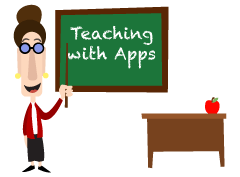 Apps For Parents, Therapists & Teachers
Apps can help put useful technologies into the hands of parents, teachers, therapists and other direct care staff. Lessons can be easily taken from place to place for real, incidental teaching. The time that used to be spent printing, cutting, laminating and velcroing all of your own materials can now be spent teaching your kiddos with powerful tools
Latest Blog Posts