Autism Parenting Magazine & Giveaway!
App Overview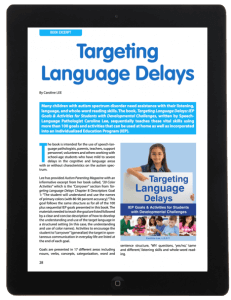 Finding the most up-to-date information on autism can be a challenge. Sure, there are probably hundreds of articles and blogs published regarding Autism Spectrum Disorder (ASD) every single day. Filled with theories, sometimes it's difficult to know which information is dependable. When dealing with your child, however, nothing means more to you than accuracy and trust.
The Autism Parenting Magazine app, downloadable free on an iPad, iPod or other tablet, offers a vast selection of articles on a monthly basis. From helping parents survive a child's meltdowns to finding ways to help families prepare their child for the future, it's clear the magazine writers are committed to heightening a real understanding of ASD.
Autism Parenting Magazine, founded only a couple of years ago by Mark Blakey, has gained an excellent reputation in the ASD community. Edited by Amy KD Tobik, a writer and editor for more than 25 years, the magazine is filled with the latest guidance along with potential solutions to help families handle life's everyday challenges.
App Features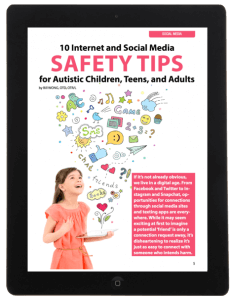 The Autism Parenting Magazine app gives families access to back issues of the magazine, each one filled with vital information on special education, behavioral issues, transitioning advice, as well as the latest news and research. Packed with expert advice and real life stories, including some written by people on the spectrum themselves, there is something of interest for everyone. It's simple to examine the subject matters covered in each issue prior to purchasing by clicking on the cover shown. Many times the author and a brief description of the subject matter are included and purchasing a copy is as easy as a click of a button.
What's Great About This App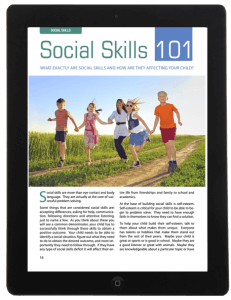 This app is easy to navigate and user-friendly. Released on a monthly basis, parents, grandparents, caregivers and teachers will benefit from subscribing to the magazine. Individual issues are also available for download. And with today's families constantly on the go, from sitting in carline to waiting at the doctor's office, the convenience of having immediate access to a digital magazine packed with vital information is the icing on the cake.
Autism Apps is designed for both iPhone and iPad and a free magazine is available to potential customers for review. Check out the Autism Parenting Magazine website for more information.
App Giveaway
Through December 10th, 2014 Autism Magazine is running a competition where they are giving away 20 Quarterly Autism Parenting Magazine Subscriptions for iOS or Android. Go here to enter the competition!